The Cerise Foundation Inc.
a non-profit organization
---
---
The Cerise Foundation is a non-profit humanist enterprise dedicated to the long-term advancement of the human race through progressive work in fields such as art, literature, science, and communication.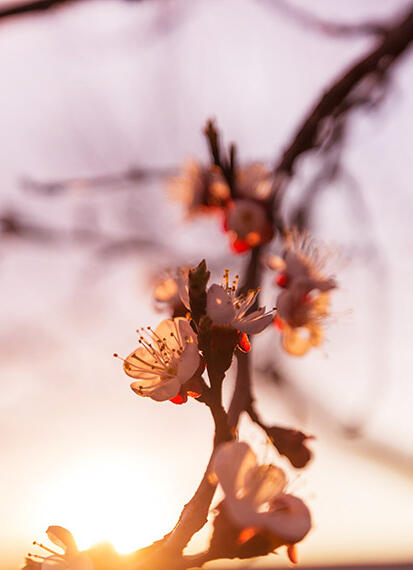 To laugh often and much;

To win the respect of intelligent people and the affection of children;

To earn the appreciation of honest critics and endure the betrayal of false friends;

To appreciate beauty, to find the best in others;

To leave the world a bit better, whether by a healthy child, a garden patch, or a redeemed social condition;

To know even one life has breathed easier because you have lived.

This is to have succeeded.

Ralph Waldo Emerson
Ethical Fashion Initiative
The Cerise Foundation's new Ethical Fashion Initiative (EFI) supports unique projects which develop and promote new ethical sustainable practices in the fashion industry.
Project announcements coming soon.
---